2017-07-21 is another date to add to the family history books as the second Fat Little Grindian shouted out a "Hello world"! Check out the magique that is Bastian: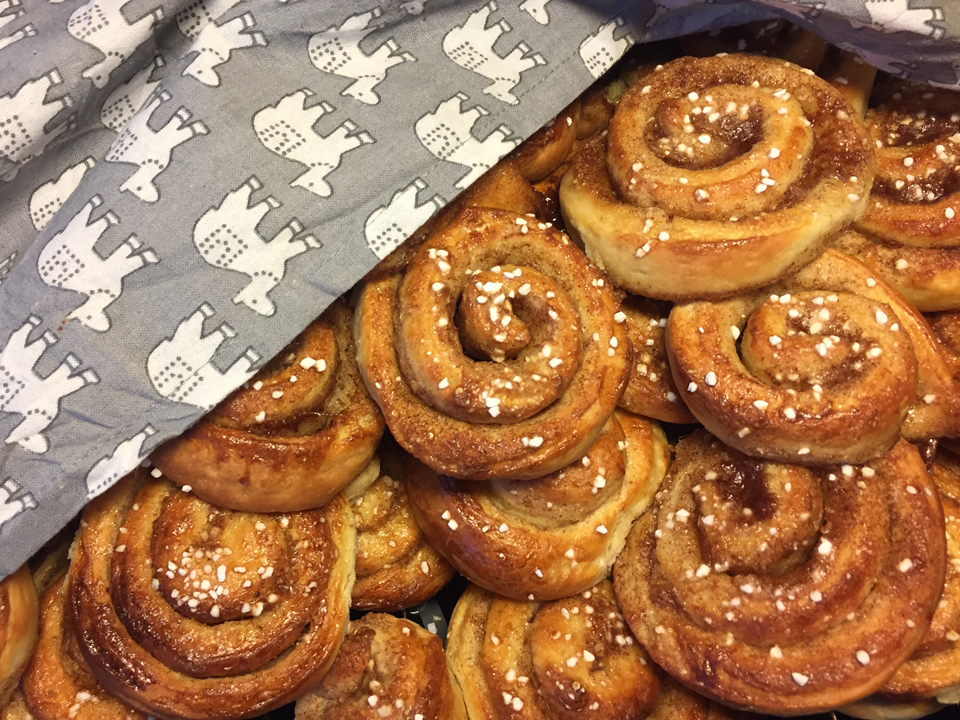 What, this is no baby? Nope, but you know you need it- delivery cinnamon buns!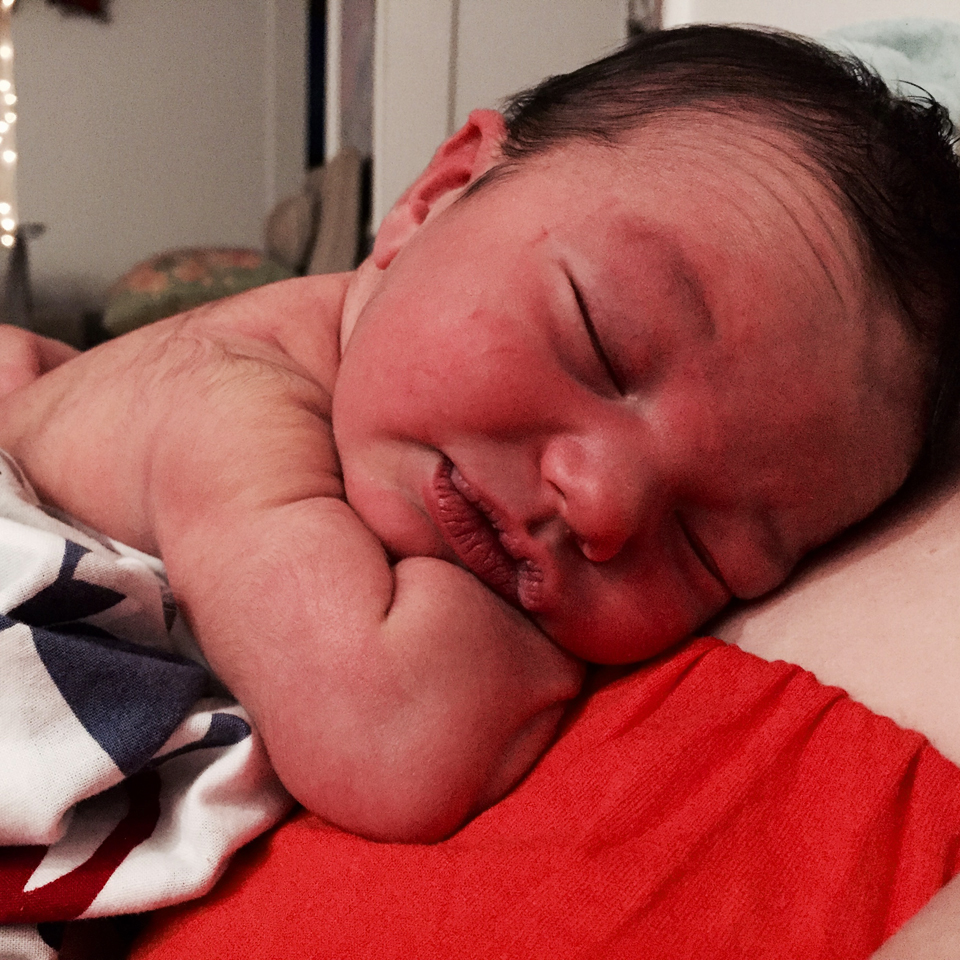 Just like Alvar did Bastian enjoys sleeping every now and then (but this time ON TOP of mom's belly…and dad's too!) :-)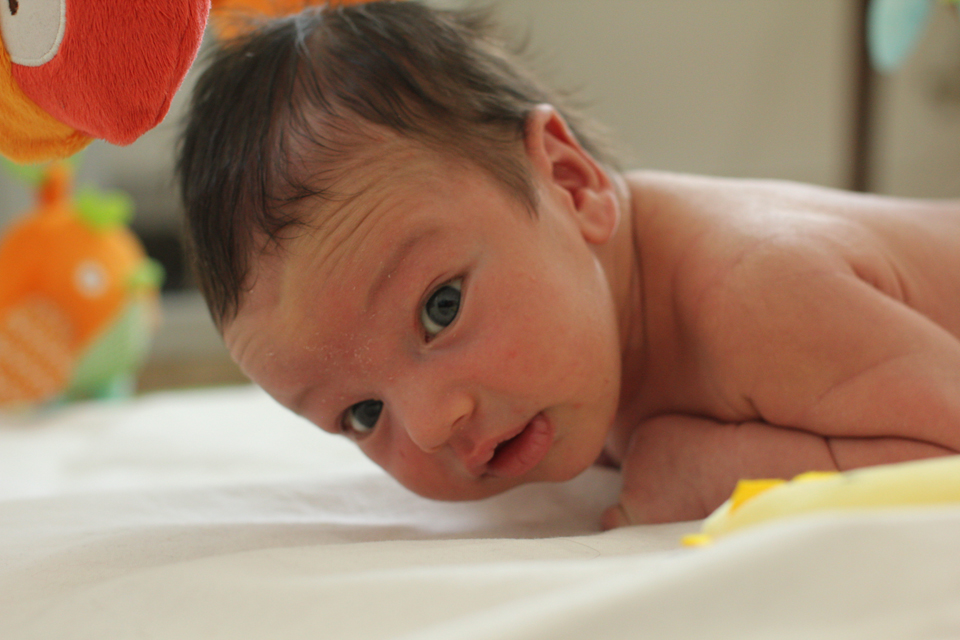 Hey, you there!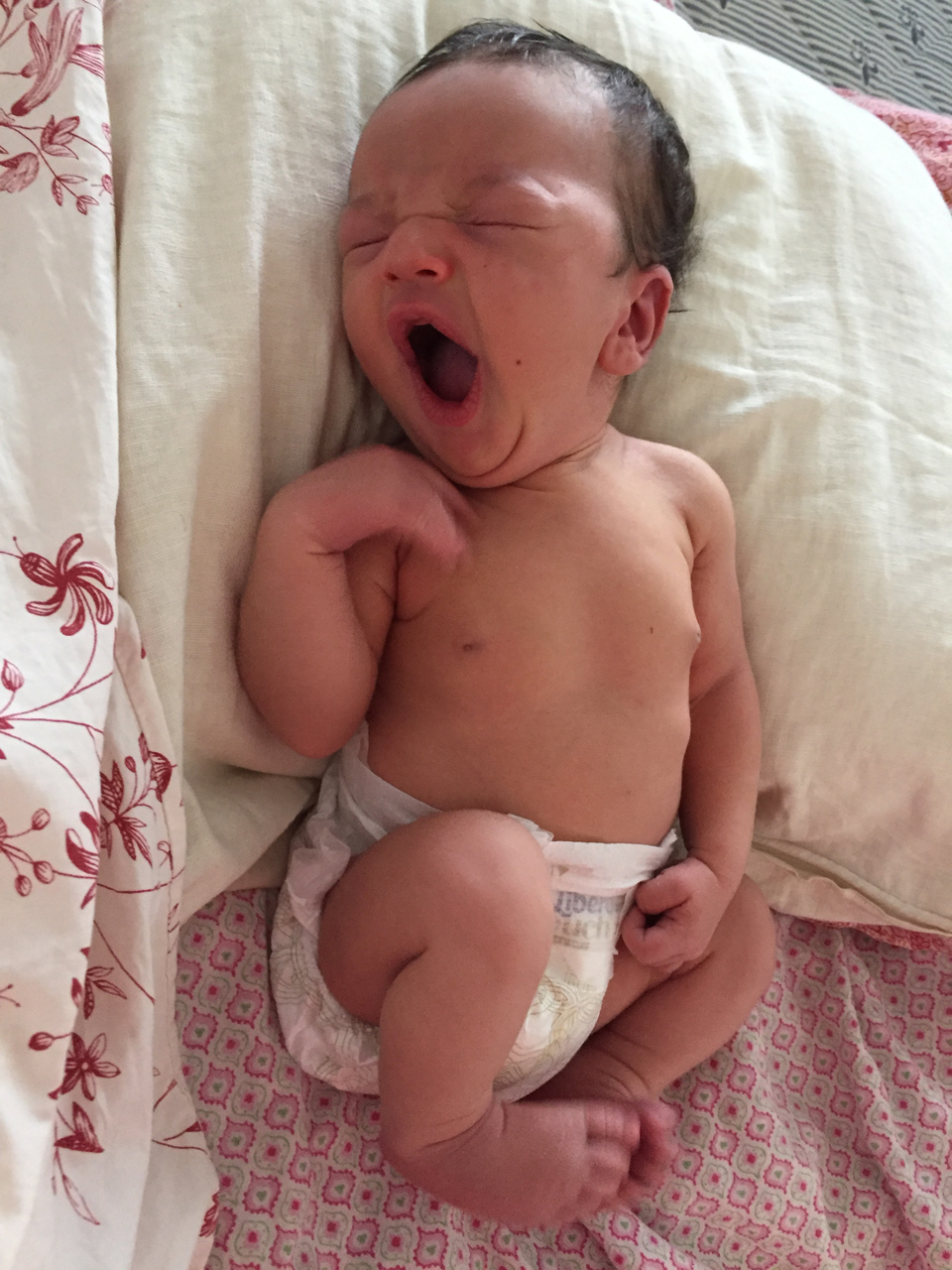 Goood mooorrrnnniiinnnggg!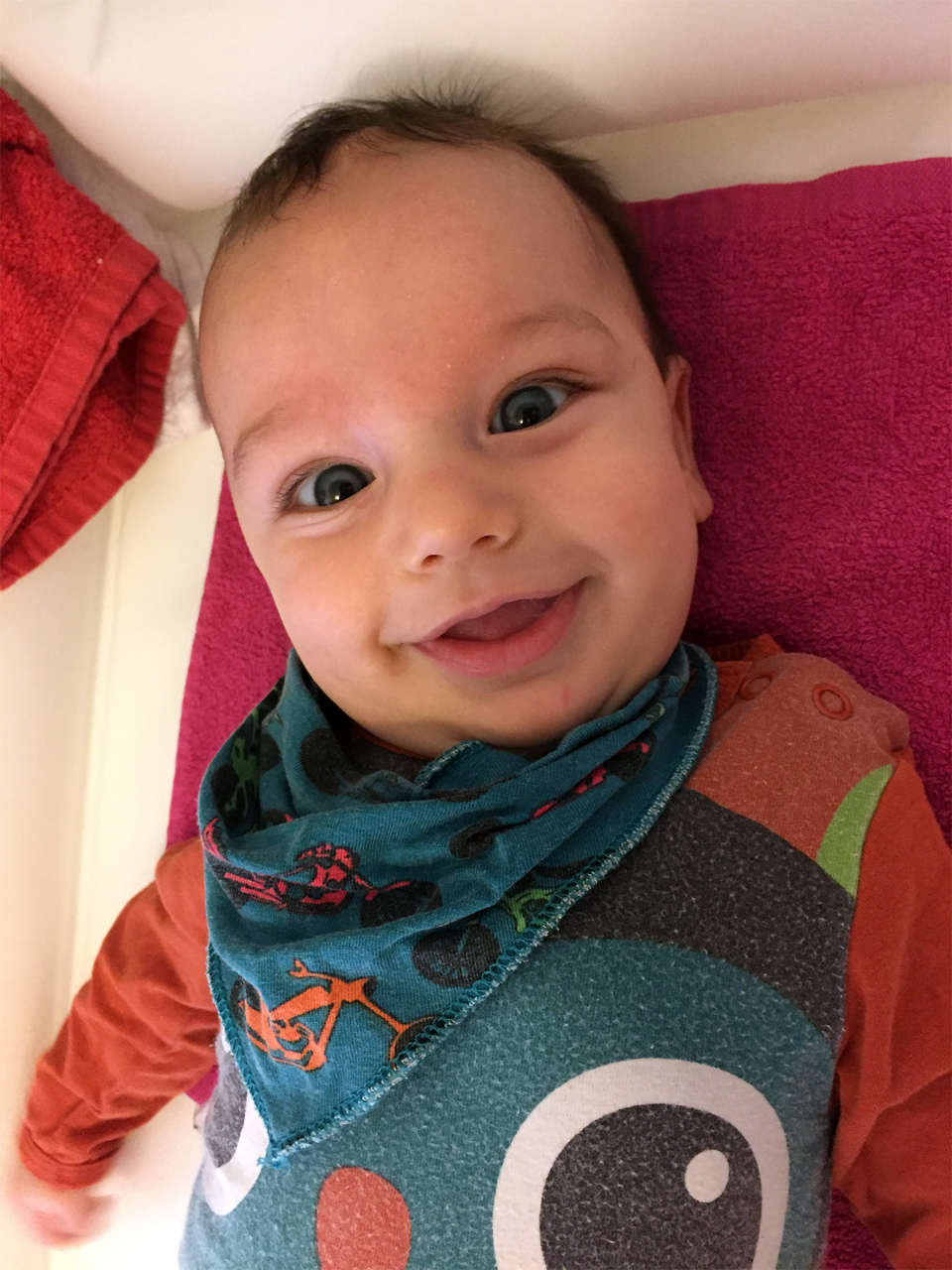 See ya' out there!

Cheers,
Big bro', Mom & Dad :-D