2012-04-12, that's a date that goes down in the familly history books as the dawn of a new era. The time is here for the next generation of the Fat Little Grindians* to roam the globe and make it a better place. I'm not going to bore you with words so just have a look at the magique that is Alvar:
* This little fella right here is not only Indian, but also Greek and Swedish you know! :-)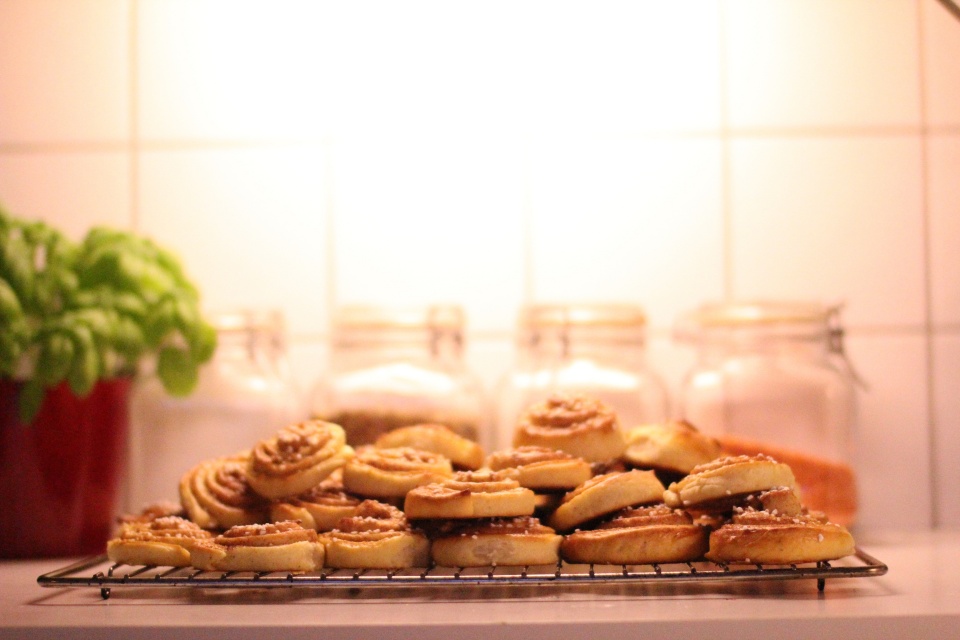 What, this is no baby? Nope, but it is what kept us busy all the way until we rushed into the cab: delivery cinnamon buns!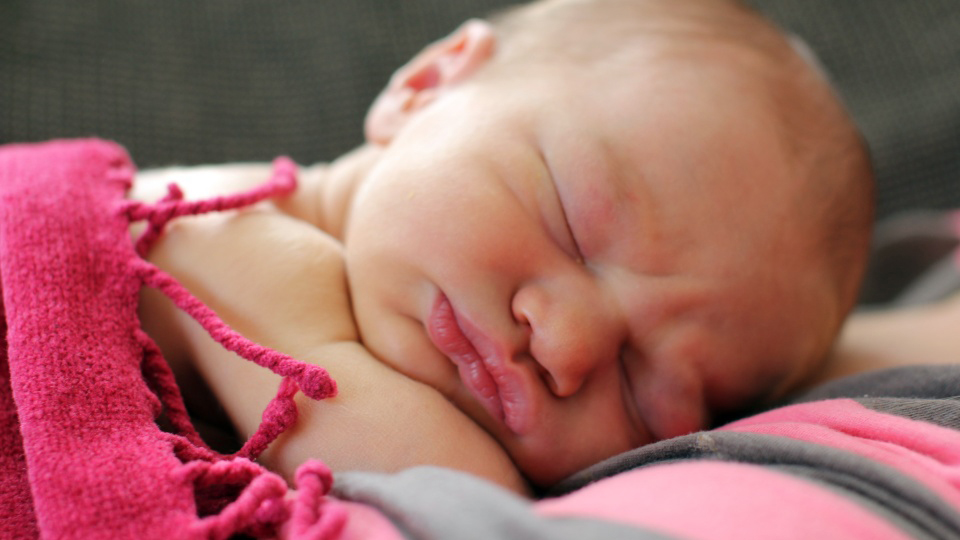 Once we made it back home Alvar quickly went back to doing what he's been practising for months: sleep (but this time ON TOP of mom's belly) :-)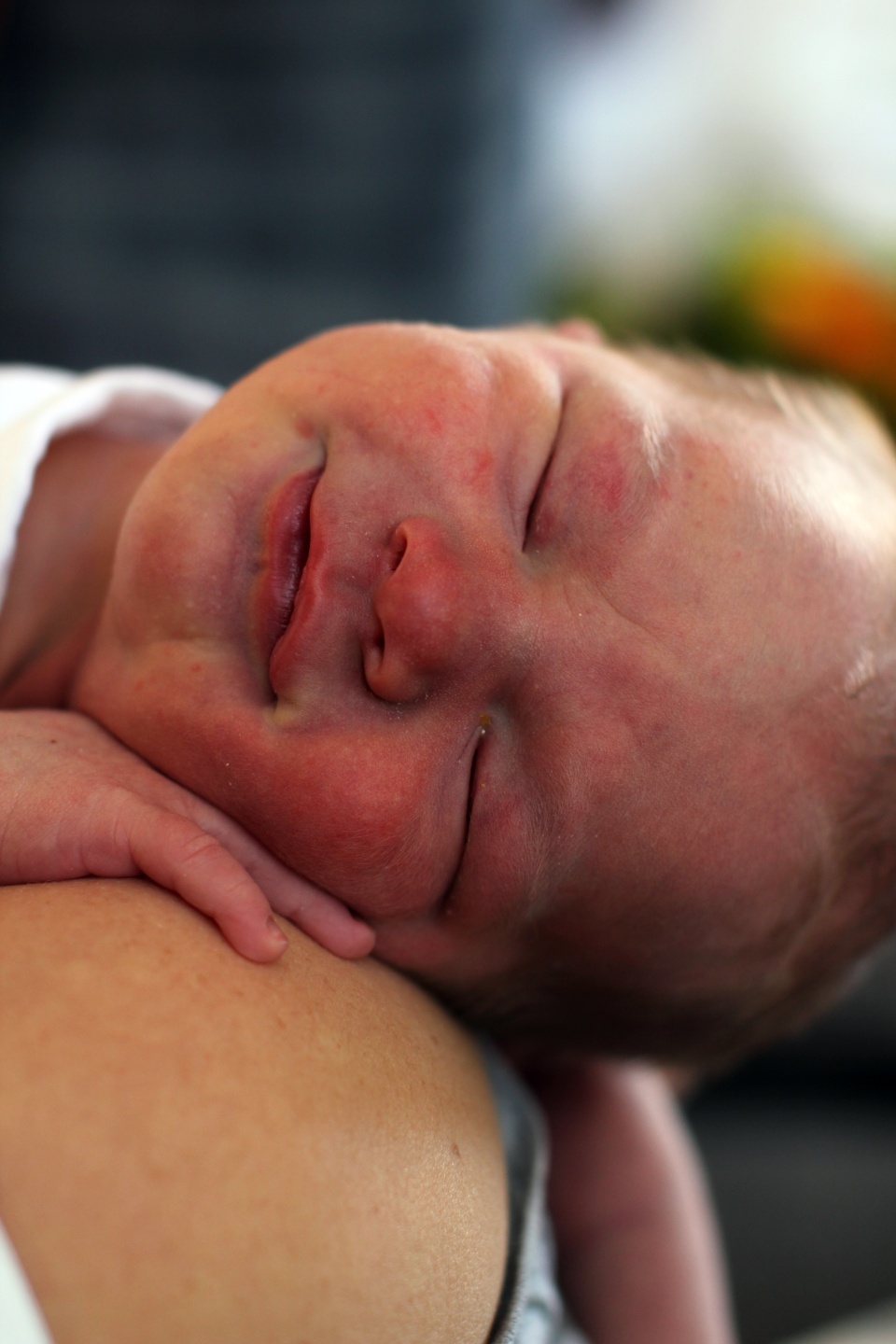 You know that feeling when you've just finished a delicious meal? Yeah, that's the one!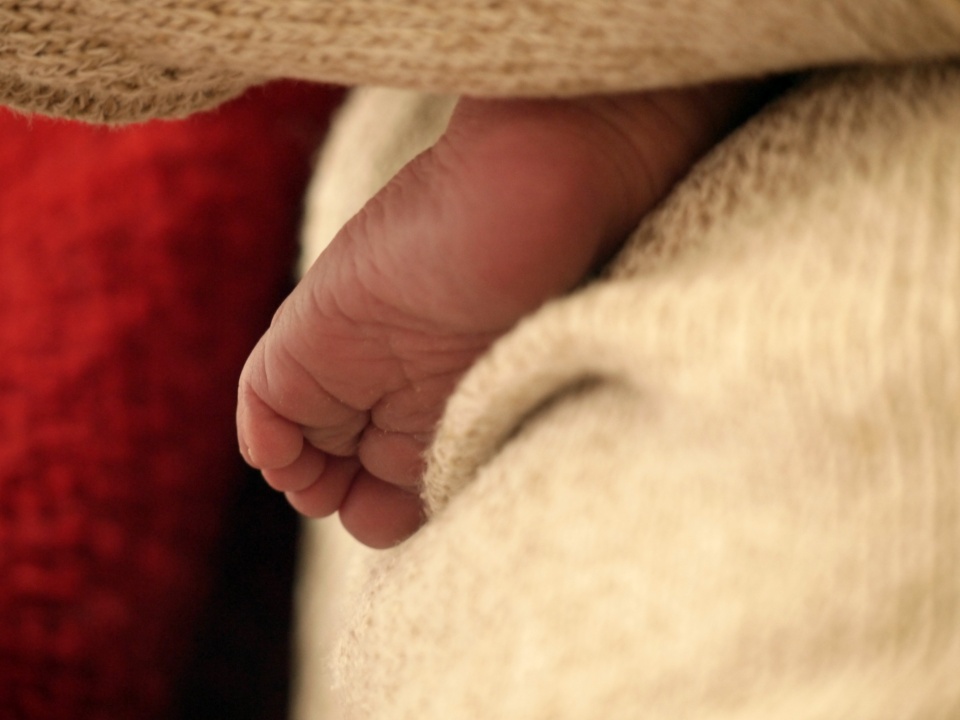 My sister seems to have a baby-foot-fetish. Totally understandable I have to say! (picture taken by my sis', in case you didn't get that)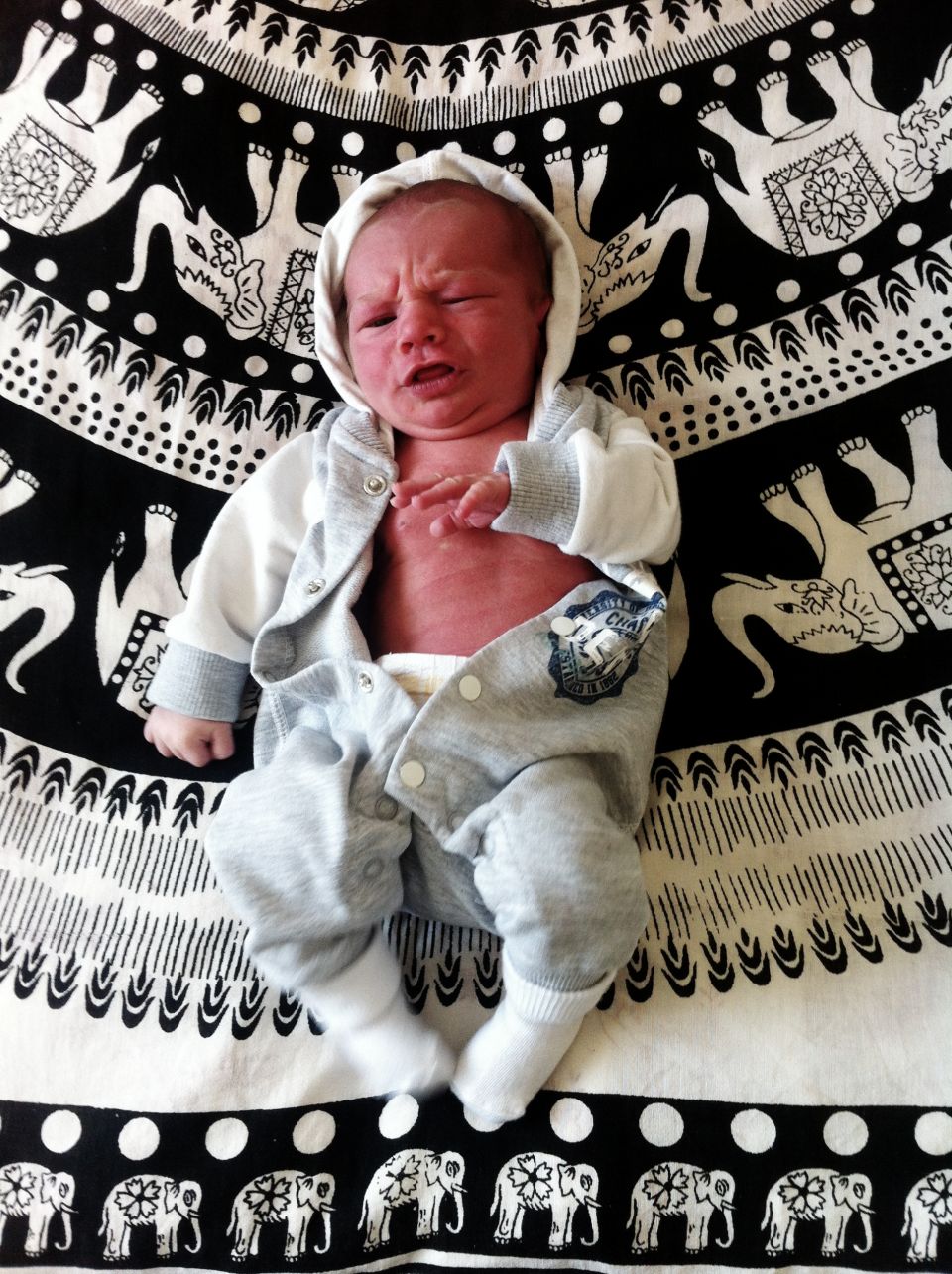 Well…do I need to say anything? Really?

Cheers,
Mom & Dad :-D